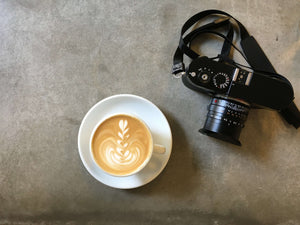 The Royal Story
The Royal Rawness is born out of our passion for coffee and food. Over time, everything became special. It started with specialty coffee, but now everything has its special moment ... We select the best products with whom Chefs make the best dishes (from farm to table) and Baristas roast the best coffee (from bean to cup). This is a team focused on the depth of everything that we do - it can be simple, but it has a story to tell.
When it seems there is always something that needs to be done or someone who needs our time, something that pulls us outside of ourselves. The Royal Rawness is here to give you the needed energy to be constantly aware and performing the best you can and to give you the simple and enjoyable things in life that make you royal.
Once upon a time there was a wolf and a lion who, in the purity of their wild state (RAW), aspired to achieve the royal seal (ROYAL) for the excellence of their products.
Our place
Avenida Infante D. Henrique, 143 1950-406 Lisboa
Monday - Friday
8:00 - 17:00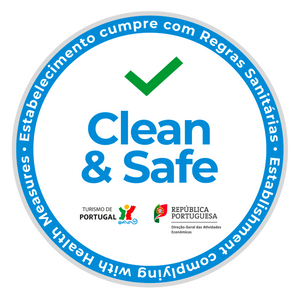 Clean & safe
The Royal Rawness team put into practice the recommendations of the DGS to avoid contamination of spaces with SARS-CoV-2.  We obtained the "healthy and safe establishment" seal that certifies compliance with health rules.  Stay healthy and safe